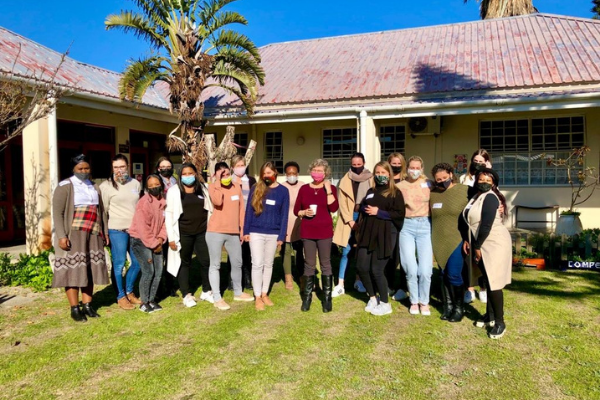 Agile Shift to Telehealth Brings Silver Linings
When the COVID-19 pandemic disrupted clinical and research activities at the Duke Autism Clinic, the team transitioned quickly and adeptly to telehealth to ensure continuity of services and supports. Worldwide impacts brought creative solutions to international collaborations, as well.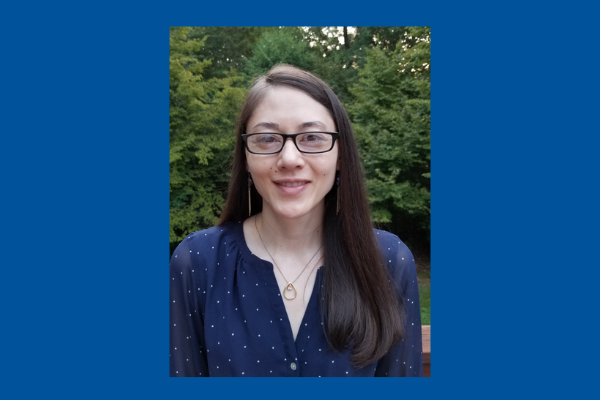 Clinic Spotlight: Akemi Huynh, M.Ed., Ed.S.
Each year, hundreds of families seek help at the Duke Autism Clinic. Many of them are at a crucial turning point on their journey, and many are feeling anxious and apprehensive. Akemi Huynh shares how the Autism Clinic team provides services and support.