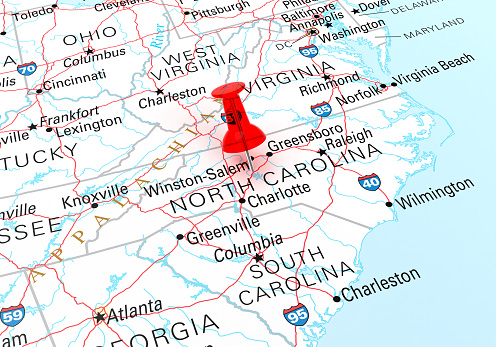 The North Carolina organizations listed provide resources, services, and/or supports for autistic individuals, their families, professionals, and community members. 
Please note, we provide this list and links for informational purposes only. Inclusion on this list does not constitute an endorsement of the products, services or opinions of any organization or individual.
---
The Autism Society of North Carolina improves the lives of individuals with autism, supports their families, and educates communities.
Serving all communities in North Carolina, South Carolina, Tennessee, Arkansas, Mississippi, Alabama and Georgia, Autism Speaks is dedicated to promoting solutions, across the spectrum and throughout the life span, for the needs of individuals with autism and their families. We do this through advocacy and support increasing understanding and acceptance of people with autism, and advancing research into causes and better interventions for autism spectrum disorder and related conditions. The Carolinas chapter works to further our mission to fund research, increase awareness and family services, and advocate for individuals with autism and their families.
The North Carolina Business Committee for Education (NCBCE) works to make the critical connection between North Carolina Employers and the NC education systems through Work-Based Learning for autistic individuals and those with disabilities.