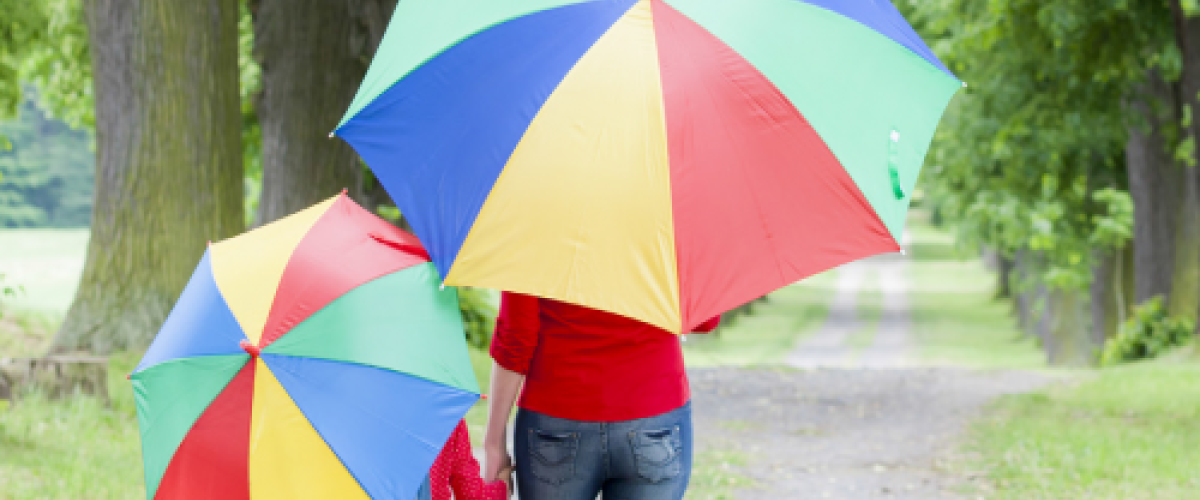 What is a Research Registry?
A research registry is a database that is used to connect eligible research participants and their families with research opportunities. It securely compiles basic characteristics of registry participants so that they can easily be identified and contacted when studies for which they are eligible begin recruitment. A research registry is a valuable tool for improving understanding, enhancing treatment, and extending resources.
How does it work?
Being in the Duke Registry for Autism Research means that you agree to be contacted periodically about autism related studies for which you or your child may be eligible. Joining the registry does not mean that you are signing up for a study. We will let you know about current and upcoming studies that you may be eligible for, and you will decide if you want to participate. If you do decide to participate and change your mind later, you may withdraw from a study at any time. You may also withdraw from the registry at any time.
Who can participate?
People of all ages and abilities are invited to be part of the registry.  This includes children and adults, those with an autism diagnoses and those without an autism diagnosis. Our studies include people on the autism spectrum, those with other neurodevelopmental diagnosis, such as anxiety and attention deficit hyperactivity disorder (ADHD), and those who have neurotypical development. 
What type of research is the Duke Center for Autism and Brain Development doing?
Duke is committed to a comprehensive and cutting-edge approach to research. Studies may include behavioral or medical interventions, brain imaging, cognitive testing, or computer-based questionnaires. Studies will be ongoing and might require a visit to Duke, time in your home, or just responding to questions online. Each study will be different and you can choose what works for you and your schedule.
How do I become a part of the Duke Registry for Autism Research?
Individuals may enroll online or over the phone. Click here to complete the enrollment online. You may also call us at 1-888-691-1062 or send an email to autismresearch@dm.duke.edu. We will answer any questions you may have and help get you registered. We will explain your rights and protections as a voluntary member of the registry. We will ask you to share your preferred contact information. If you or your child have an ASD diagnosis we will also ask for a few related details.
Download the Registry for Autism Research brochure.