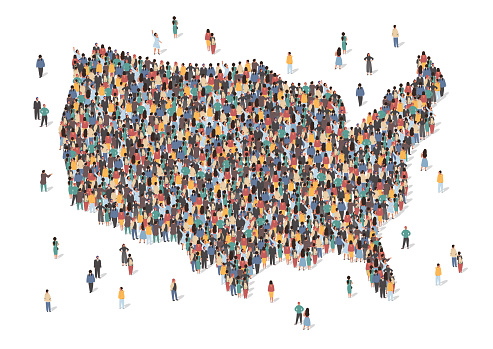 The national organizations listed provide resources, services, and/or supports for autistic individuals, their families, professionals, and community members.
Please note, we provide this list and links for informational purposes only. Inclusion on this list does not constitute an endorsement of the products, services or opinions of any organization or individual.
---
ASAN provides information about autism, disability rights, and systems change to the public through a number of different educational, cultural, and advocacy related projects.
The ASA provides advocacy, education, information and referral, support, and community at national, state and local levels.
Autism Speaks is dedicated to increased global awareness of autism, better understanding of the breadth of the autism spectrum, and advocacy to increase research and access to care and support.
Autism Now, an initiative of The Arc and the Administration on Developmental Disabilities, is a central point of resources and information for individuals on the autism spectrum, their families, and other key stakeholders.
AWAARE provides resources and works to prevent wandering incidents and deaths within the autism community.
AWN is a nonprofit organization with a mission to provide community, support and resources for autistic women, girls, transfeminine and transmasculine nonbinary and genderqueer people, trans people of all genders, Two Spirit people, and all others of marginalized genders.
The CDC provides data, statistics, resources and resources such as videos, fact sheets, and community reports. 
The Dept. of ED's SETA provides links to a variety of websites and online resources that focus on special education issues, such as policy, technology, curriculum, and parent trainings. 
OAR publishes and provides resources to support families, educators, and clinical professionals. 
Operation Autism, a project of the OAR and the American Legion, is a web-based resource specifically designed and created to support military families that have children with autism. 
NICHCY has compiled a resource directory by stat that lists key programs for children with developmental disabilities and their families. 
To answer parents' questions about autism spectrum disorders, the American Academy of Pediatrics (AAP) offers a collection of interviews with pediatricians, researchers and parents.