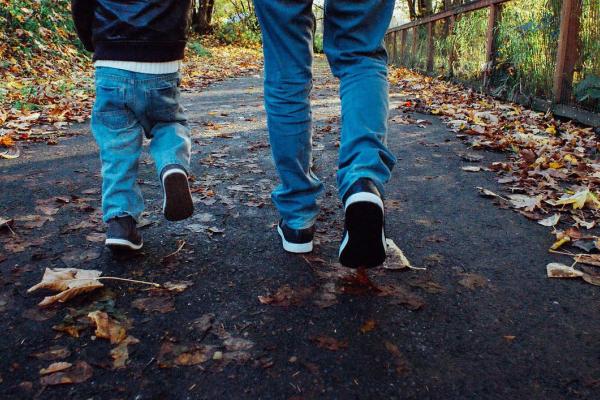 Duke Autism Dads (DADs)

supports all Duke community members who are in the role of "Dad" for autistic people.
Open to all Duke University and Duke University Health System faculty, staff, and students, DADs meets regularly in a casual setting to network, share knowledge, experiences, and resources. Begun in 2017 by Madhav Swaminathan, MD - a "Duke Autism Dad" himself - the group is a welcoming organization with a goal to enrich the lives of those with autism.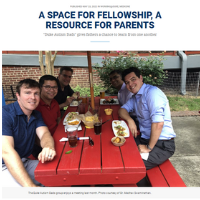 In  A Space for Fellowship, A Resource for Parents, Stephen Schramm (Working@Duke, May 23, 2022) highlights  Duke Autism Dads. Read the article here
Resources
DADs share resources and information that may be helpful to others.  
DADs Family Gathering – July 22, 11:00 am – 2:00 pm
West Point on the Eno Picnic Shelter
Medium Picnic Shelter
5101 N. Roxboro St., Durham, NC 27704