Duke Autism Center of Excellence
The Duke Center for Autism and Brain Development is a National Institutes of Health Autism Center of Excellence (ACE). The $12M grant from the National Institute of Child Health and Human Development extends the center's ACE research for another five years.
The goal of the Duke ACE research program is to use computer engineering and artificial intelligence to develop more effective autism screening tools, outcome measures, and brain-based biomarkers, with the goal of developing more accurate and objective ways of detecting autism early and reducing disparities in access to early diagnosis and therapies.
The Duke ACE research program supports several multidisciplinary projects that will recruit participants, including the SenseToKnow STAR study and the COMET study. A third Duke ACE research project will use children's electronic health records to develop better ways to detect autism in primary care patients, better understand early medical conditions associated with autism, and create tools to help primary care providers screen for autism, link patients to services, and guide families.
"Our long-term vision is to transform how clinical care is delivered by providing innovative solutions to address long-standing barriers in access to care and enhance our ability to evalute new interventions that will improve quality of life for autistic children and their families." - Geraldine Dawson, PhD, Director, Duke Autism Center of Excellence
Duke ACE Research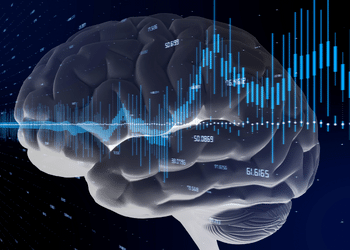 Duke ACE Team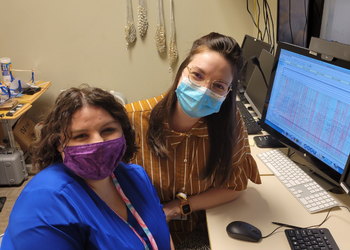 Duke ACE Publications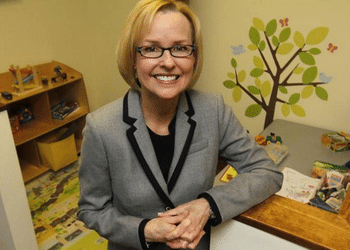 ACE External Advisors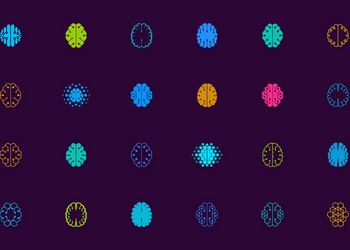 Duke ACE in the News