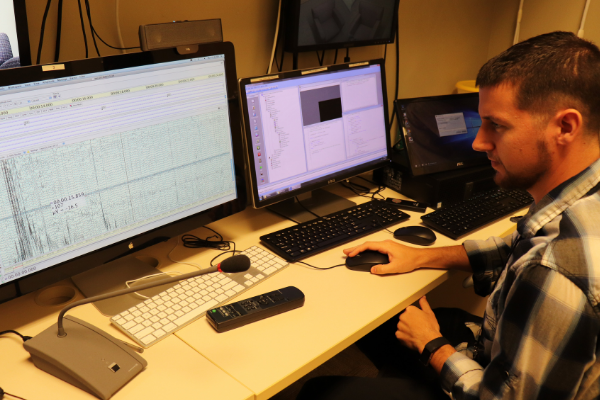 A Lost Generation?
While the COVID-19 pandemic has created challenges for global autism research, early career researchers have been particularly vulnerable to the impact of the pandemic on job security and career development. In a study capturing the challenges facing early career autism researchers, neuroscientist Kim Carpenter, Ph.D., an investigator at the Duke Center for Autism and Brain Development, provided insights into the effects of COVID-19 on research studies, and on investigators' productivity, training, and mental health.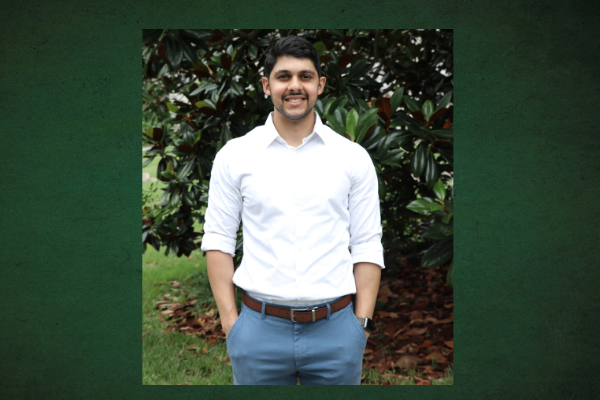 Trainee Spotlight: Raj Shah, M.D.
Now a child psychiatrist at Eastover Psychological & Psychiatric Group, Dr. Shah joined the Duke Autism Clinic team as a post-doctoral fellow, working with children and families seeking help with psychiatric concerns, behavioral issues, anxiety and other mental health care challenges.