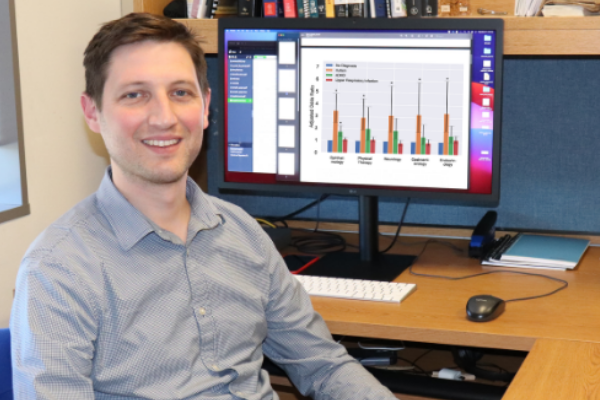 Using Data Science to Detect Autism in the First Year of Life
With an autism diagnosis, sooner really is better than later. When young children can access behavioral interventions, science tells us that their developmental outcomes improve, including improvements in social skills, language, and cognitive skills. Duke Center for Autism scientists asked, "Can we harness the power of data science to detect symptoms so children get the chance of an earlier diagnosis?"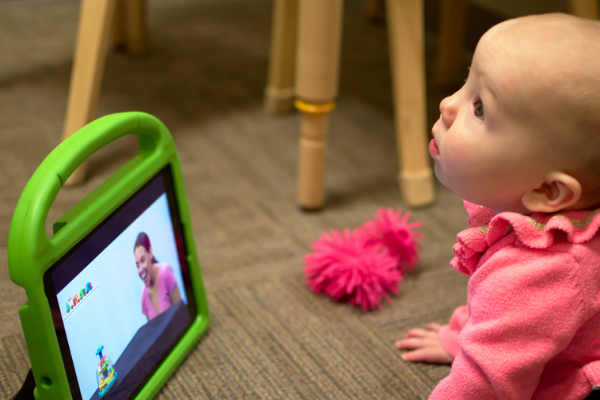 Innovative Digital Solutions Aim to Improve Screening and Diagnosis, Reduce Healthcare Disparities
For many families, the road from initial concern to evaluation to autism diagnosis can be confusing, slow, and riddled with delays. Approved screening tools, although effective, are subjective measures, partially reliant upon caregiver questionnaires that have been shown to underperform with people of color, those with literacy barriers, and those who have lower educational backgrounds.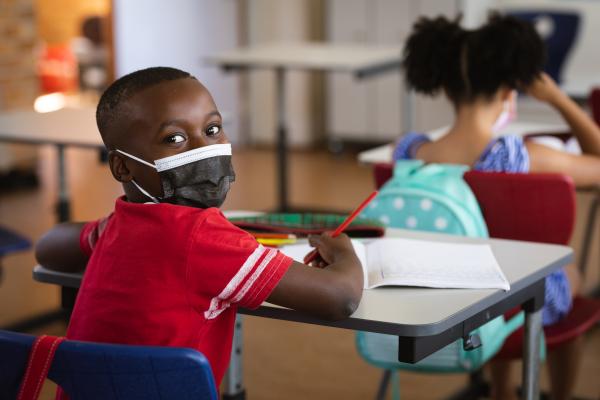 Does This Student Have a Diagnosis of Autism? What Matters May Surprise You
It is well established that autistic children have unique ways of learning which often require adaptations to the classroom and teaching methods. New research suggests that in North Carolina, race, geography, and community resources influence whether a child is classified as having a diagnosis of autism versus developmental delay, putting children on different educational trajectories that could have lifelong effects.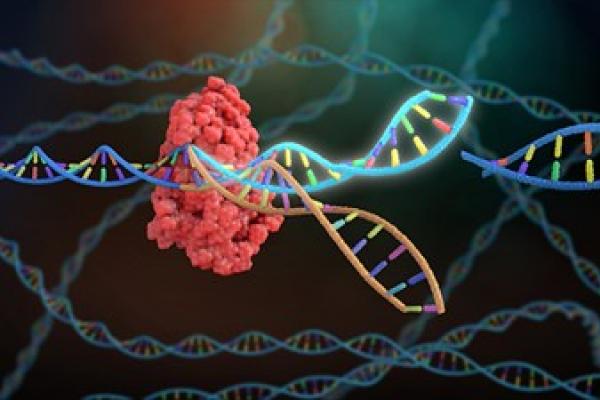 Novel Techniques Unveil How Altered Genes Affect Pathways in the Brain
Scientists understand a great deal about how autistic characteristics develop within biological systems and have linked about 100 genes to autism. Now, Duke Center for Autism and Brain Development investigators  are studying how a single genetic variant plays a major role in social and communication differences for those on the spectrum.
Center Partners on Largest Autism Research Grant in National Institutes of Health History
Without validated scientific indices — replicable and quantifiable biological "markers" — decisions about treatments and progress are heavily dependent upon these intrinsically subjective observations. To help find a solution, the National Institutes of Health (NIH) has invested $60 million in the Autism Biomarkers Consortium for Clinical Trials (ABC-CT), the largest autism research grant in its history, to encourage scientific progress toward measurable biomarkers that track improvements in brain function.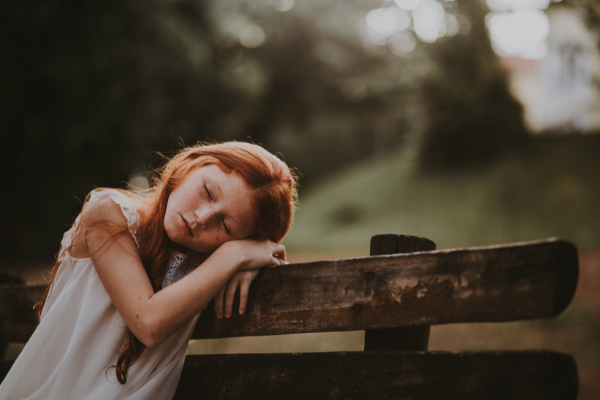 Understanding the Pandemic's Effects on Children's Mental Health and Behavior
Children with neurodevelopmental conditions and their families have been disproportionally negatively affected by the COVID-19 pandemic, experiencing more emotional and behavioral problems during this difficult time. The Duke Center for Autism is leading a research investigation funded by the Autism Science Foundation to study whether autistic children who have been diagnosed with both autism and ADHD or both autism and anxiety are having more difficulty coping with the pandemic than children diagnosed with autism alone.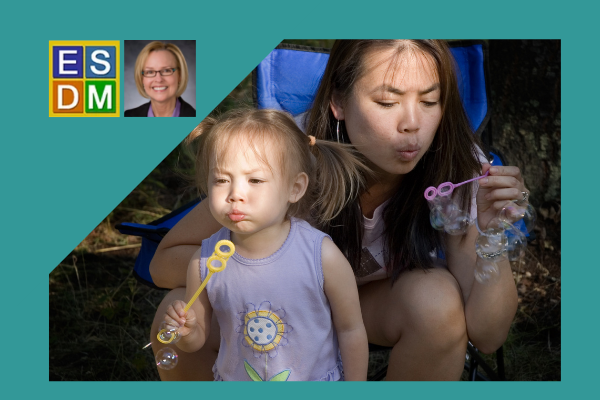 New Research Suggests Early Intervention Based on the Early Start Denver Model Promotes Brain Activity Supporting Imitation
Through imitation, we learn about others' facial expressions, gestures, and other nonverbal behaviors that are important for communication and social interaction. Thus, it is not surprising that helping autistic children learn to imitate others can have a positive influence on their social development.