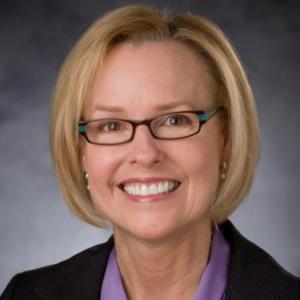 Principal Investigator
William Cleland Distinguished Professor
Professor in Psychiatry and Behavioral Sciences
Professor in Pediatrics
Professor of Psychology and Neuroscience
Affiliate, Duke Global Health Institute
Affiliate of the Center for Child and Family Policy

Study Details: Duke A+ Study
The Duke A+ Study, a National Institutes of Health (NIH) Autism Center of Excellence Study, aims to improve screening, diagnosis, assessment, and treatment of children with autism and/or attention deficit hyperactivity disorder (ADHD) or both. 
The Duke A+ study includes three different research projects:
The A+ Health project focuses on early screening and diagnosis. 
The A+ Development project explores the brain basis of autism and ADHD.
The A+ Treatment project provides children diagnosed with both autism and ADHD behavioral intervention based on the Early Start Denver Model, at no cost.   
All children receive a comprehensive diagnostic evaluation with a clinical report.  Families are compensated for their time. 
---
Pro #: 00085435
Criteria: 1-10 years of age; Diagnosed with autism, ADHD, or typically developing 
Enrollment status: No longer enrolling 
Date: May 15, 2018 - May 15, 2022
Selected Journal Articles