Our groundbreaking research makes meaningful and lasting improvements in the quality of life for autistic individuals and their families. 
Our interdisciplinary team of neurobiologists, computer engineers, data scientists, psychiatrists, psychologists, and physicians are conducting groundbreaking research to create more accurate and scalable methods of early detection, improve and disseminate therapies, test new treatments, and make new discoveries in genetic and molecular science. Our research discoveries meaningfully impact autistic individuals throughout the lifespan and play a pivotal role in reducing global healthcare inequities and increasing access to proven therapies worldwide. We are an "NIH Autism Center of Excellence" and part of the multi-site NIH Autism Biomarkers Consortium for Clinical Trials, the largest autism research study in NIH history.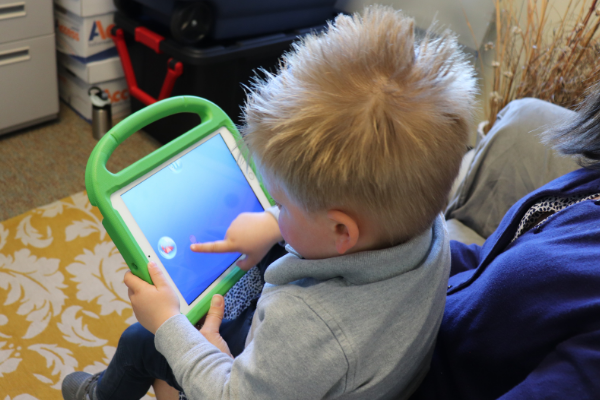 Creating accurate, scalable tools for early detection & treatment monitoring
A collaborative team of neurobiologists, computer engineers, data scientists, and psychologists have created a digital app to track behaviors such as attention span, motor skills, emotional expressiveness, vocalizing, and interest in social cues. Using computer vision analysis and machine learning, the team has published research showing that the app detects early signs of autism in toddlers and is now testing the same tool in Duke Primary Care clinics with infants as young as six months. The app allows precision in measuring changes in behavior, providing a more reliable, sensitive tool for measuring improvement in clinical trials.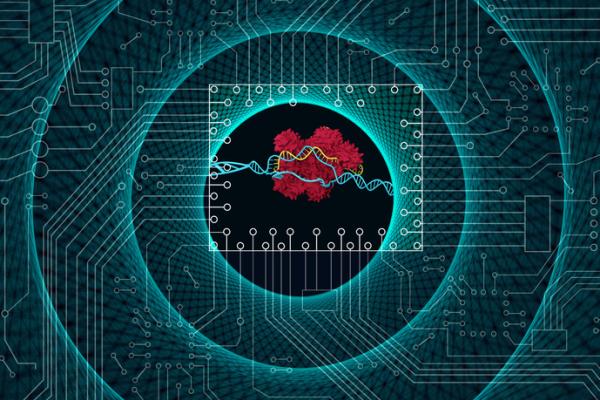 Harnessing artificial intelligence to guide physicians
Duke sees nearly 3,000 patients on the autism spectrum each year. The center's data scientists and clinicians are applying artificial intelligence, such as machine learning and natural language processing, to Duke patients' electronic health records to determine whether information collected during routine health care visits could alert physicians to patients who may develop neurodevelopmental disorders. The same methods are being used to better understand variations in lifelong health trajectory for autistic individuals or developmental conditions, helping medical providers anticipate unique health needs and customize patient care.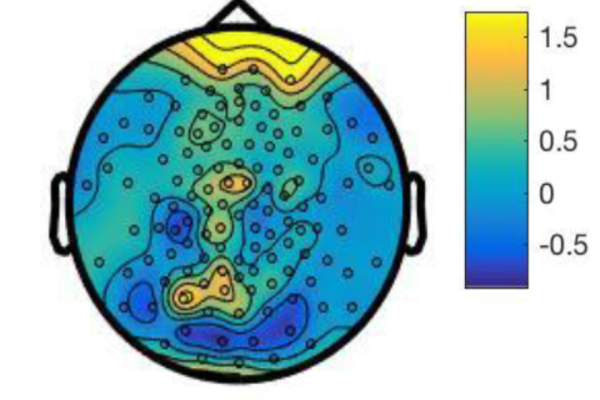 Examining cellular therapies & brain function
Center researchers are testing whether cell therapies, derived from cord blood or tissue, could improve social and communications skills in children and adults who have been diagnosed with autism. Researchers are currently examining potential improvements in behavioral outcomes, as well as changes in brain activity and attention abilities. The team has published study results showing that cord blood might enhance attention to stimuli and improve communication skills in children with autism who do not have intellectual disability. More research is underway to evaluate whether cellular treatments could benefit children and autistic adults.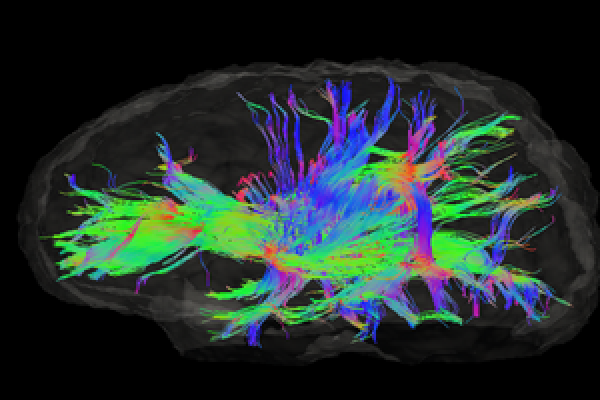 Unveiling how genetic mutations affect synaptic pathways
A center team of molecular biologists, neurobiologists, and neuropsychopharmacologists are using animal models and state-of-the-art technologies, such as CRISPR, to help understand how genetic mutations impact synaptic pathways in the brain, affecting speech, social and communication skills. Using novel techniques developed at Duke, the team is developing a deeper understanding of how rare gene mutations affect brain function, setting the stage for finding new treatments to improve quality of life.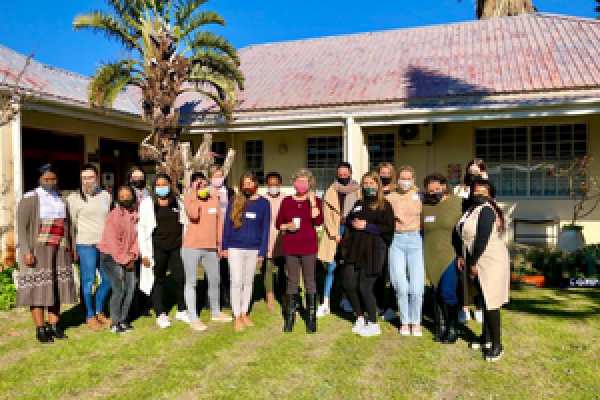 Adapting & disseminating therapies to reduce disparities in access to treatment
Proven behavioral therapy methods developed by center investigators, such as the Early Start Denver Model, can have a significant impact on outcomes for those on the autism spectrum. Yet, for many people in low-resource communities in the U.S. and worldwide, these therapies are out of reach. Center investigators are assessing whether effective caregiver coaching can be delivered via telehealth and by non-specialist providers. Another study is extending methods that were originally developed for young children to school-age children. These studies could open the door to greater access to scientifically proven therapies for those living in socio-economically disadvantaged and rural communities worldwide.