Duke Center for Autism Research Studies
Our research focuses on improved methods of screening, diagnosis, and therapies to help individuals on the autism spectrum realize their fullest potential. Volunteer research participants and their families are vital to our work to advance the understanding of autism. Scroll down to see our current  research studies.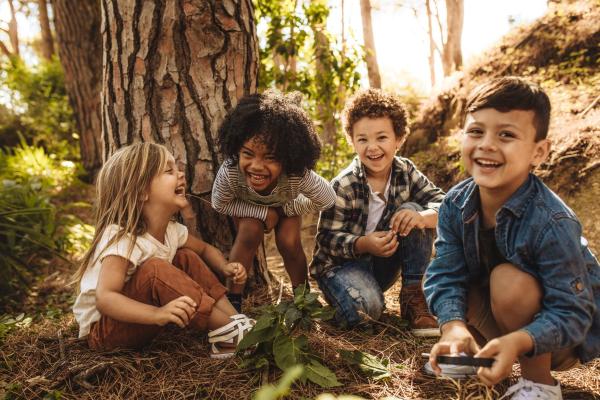 ABC - Social Development Study 
The ABC - Social Development Study is an NIH-funded multisite study designed to understand school-age children's social development and develop better ways to track improvements in social abilities. Children 6-11 ½ years of age with a diagnosis of autism (or suspected) and those with neurotypical development are invited. Diagnostic and cognitive evaluations are provided and participants are compensated. Kids get a "Duke Junior Scientist" certificate!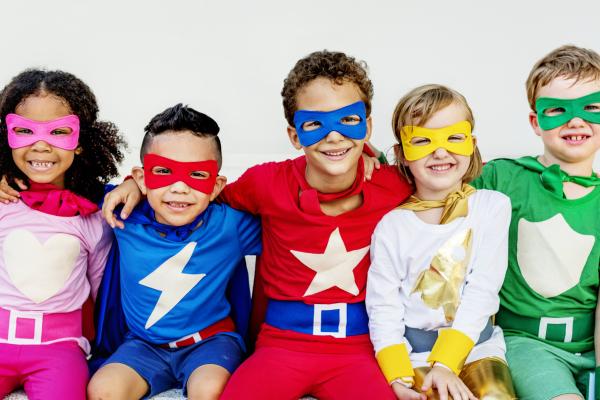 Autism HERO Study
We are enrolling autistic children ages 4-7 yrs. to participate in our Duke Autism HERO study, with an aim to build a better understanding of brain development and the overlap between autism, ADHD, and anxiety. Only 2-3 on-site visits to our Duke Center for Autism in Durham, NC, are required. Participants are compensated. Kids get a "Duke Research Superhero" certificate!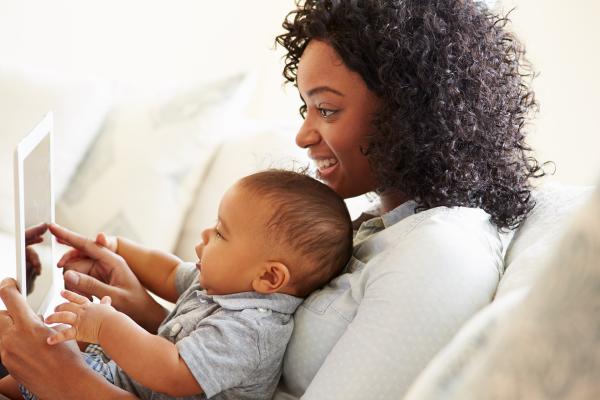 Sense to Know (S2K) Study
We are working to develop new, faster ways to assess child development using a digital app that parents use at home. Duke Health patients ages 6-36 months are invited to participate. Duke experts follow participants' development, and if concerns come up, provide an in-person evaluation. Parents have a chance to win toys for their children.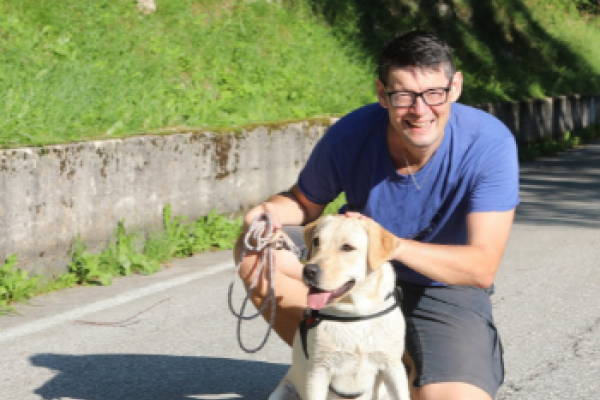 AIMS Study
 AIMS study researchers are evaluating a new cellular therapy and its potential to improve social abilities in adults diagnosed with autism. Participants receive a diagnostic evaluation and compensation.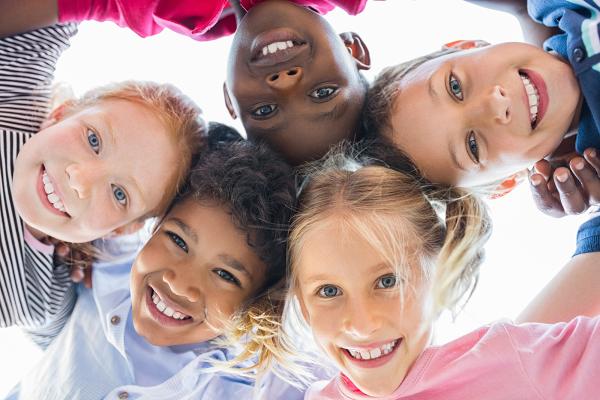 IMPACT Study
This randomized clinical trial is evaluating a new cell therapy and its effect on social and communication skills in autistic children, ages 4-11 years. Compensation is provided. We are no longer enrolling participants in this study.