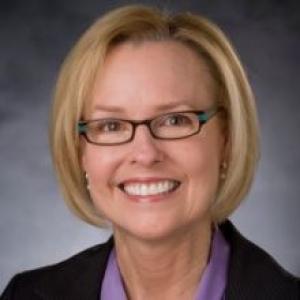 Principal Investigator
William Cleland Distinguished Professor
Professor in Psychiatry and Behavioral Sciences
Professor in Pediatrics
Professor of Psychology and Neuroscience
Affiliate, Duke Global Health Institute
Affiliate of the Center for Child and Family Policy

- Autism Biomarkers Study (ABC-CT) -
Your child can help us find objective and reliable ways to measure social development and communication in school-age children. Our hope is that these measures will improve our ability to measure whether therapies are effective for autistic children.
We are recruiting autistic children and those who are not autistic, ages 6-11 years, to help us find better ways to diagnosis autism and track progress of interventions. 
Participants receive in-person diagnostic, social, communication, and cognitive assessments from our Duke Center for Autism psychologists.
Open to school-age children, we are partnering with Yale, Harvard, UCLA, and the University of Washington to validate new measures of children's social and communication skill
Parents - You will receive a detailed report about your child's skills and behavior at no cost. 
The Autism Biomarkers Consortium for Clinical Trials (ABC-CT) Study will help researchers create a set of objective measures (called "biomarkers") to help clinicians develop and assess interventions for children on the autism spectrum. You child will help scientists learn which therapies are best for which children.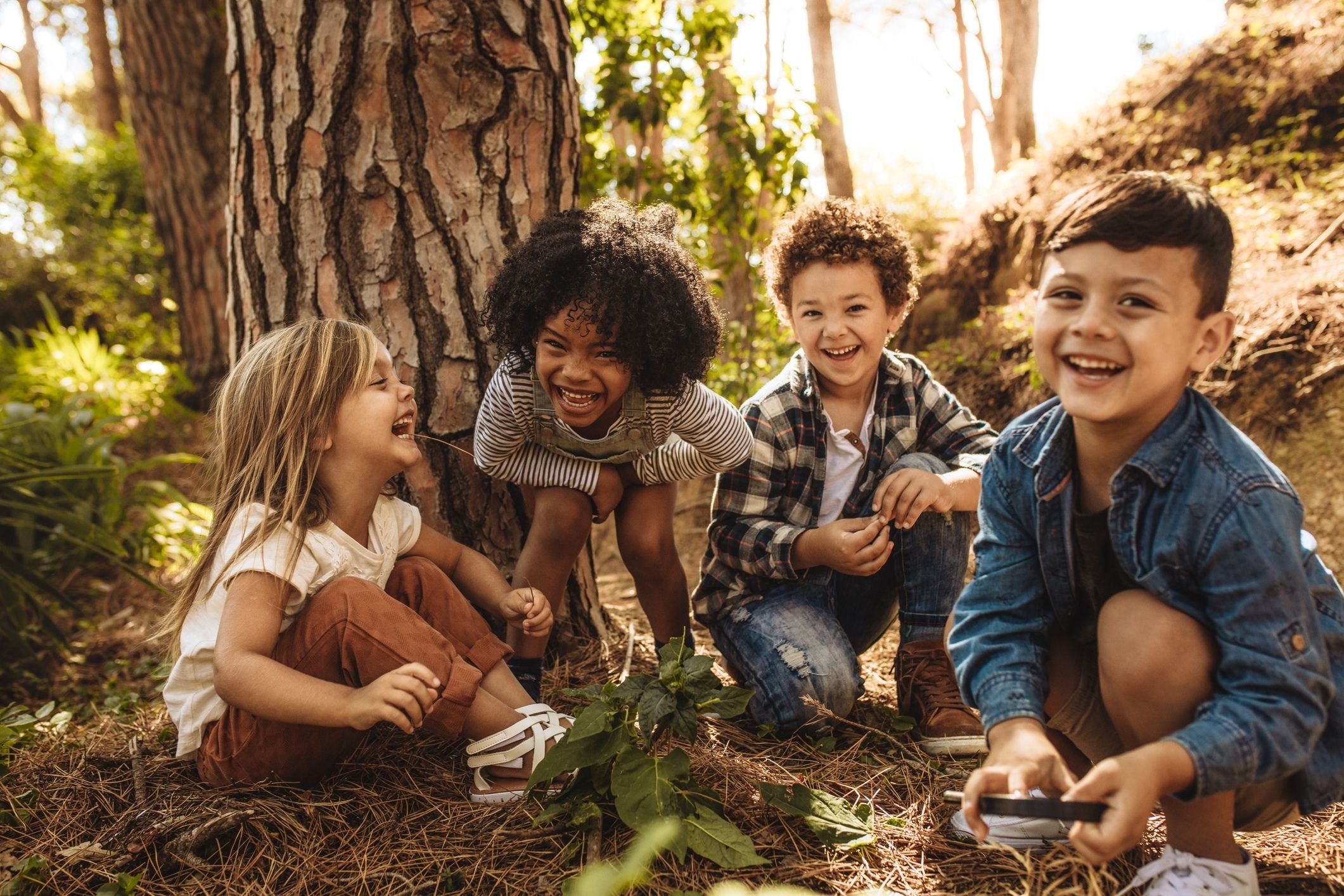 - Study Details & Pro# -
Pro#: 00110422
Criteria: The study is open to children ages 6-11 years who are autistic AND those who have not received a diagnosis of autism. 
Enrollment status: Currently enrolling.