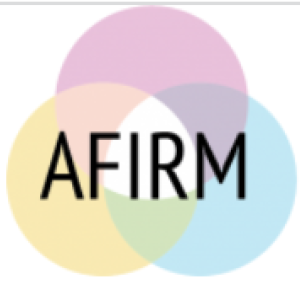 Children and families impacted by war and displacement are likely experiencing severe trauma, and responses may include anxiety, sadness, shame, difficulty concentrating, feeling numb, insecurity, and physical pain. These responses may be heightened for autistic individuals. These Autism Focused Intervention & Resources (AFIRM) resources include social narratives, visual supports, and coping strategies, designed to help provide understanding during chaotic times and offer routines that may bring comfort or familiarity.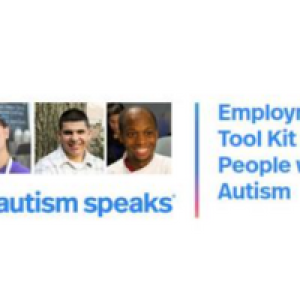 This toolkit, provided by Autism Speaks, provides helpful information for autistic individuals researching, finding, and keeping employment. It includes job-related stories, tips, and information from a collaboration of people, including autistic adults. Although this guide is written for you, we know that it will also be helpful for family members, service providers, business leaders and anyone who is helping someone with autism find and keep a job.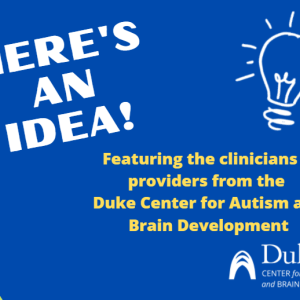 Got 3 minutes? Get 4 practical tips for individuals on the autism spectrum! These "mini-videos" feature Duke Center for Autism Clinic psychiatrists and psychologists sharing practical tips in response to challenging situations facing autistic people.