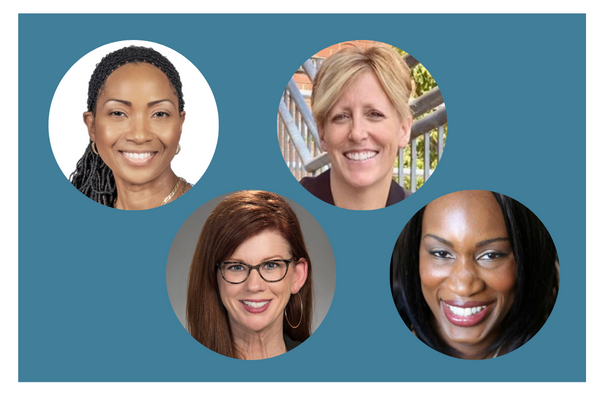 Center Welcomes New Members to its External Advisory Leadership
Although the pandemic locked us into a "year of social distancing," the Duke Center for Autism and Brain Development stayed closely connected to our community partners and to the autism community, coordinating our popular, public events and special programs, and initiating engaging professional development opportunities.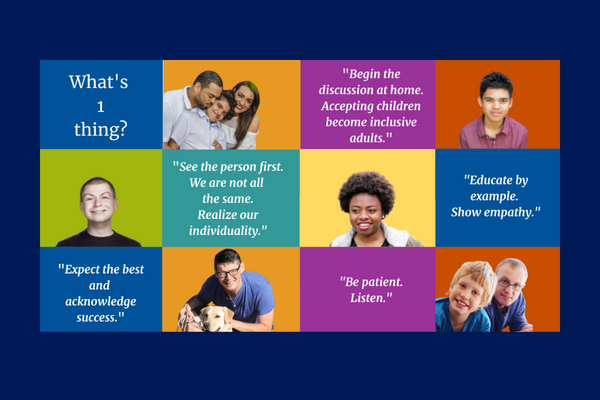 Autism Acceptance Month 2022
Rep. Jessica Benham (D-PA), one of only a handful of legislators who self-disclose as autistic, headlined the Duke Center for Autism and Brain Development Autism Acceptance Month program in April   and the center's What's 1 Thing?" Autism Acceptance Month social media campaign sought input from our followers on ways to "make the world more inclusive for neurodiverse people." Raghav Swaminathan highlighted the importance of inclusion in the workplace for the media.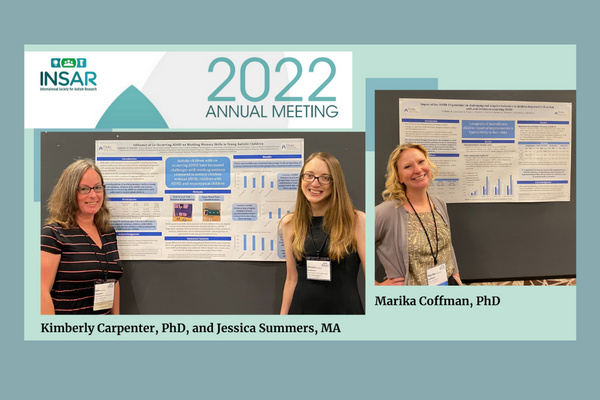 Center Researchers Share Study Findings at INSAR 2022 Annual Meeting
Duke Center for Autism faculty and students presented research study findings to attendees at the International Society of Autism Research (INSAR) 2022 Annual Meeting in May.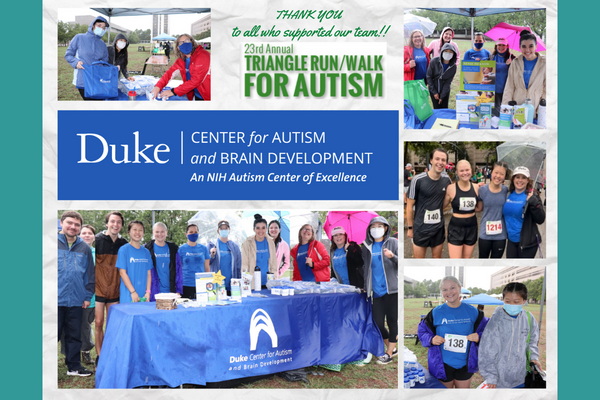 Roundup: Autism Society of NC Walk; 21-'22 Speaker Series, and Holiday Greeting Art Gallery
Center staff and faculty continued efforts to engage with our community partners throughout the year.