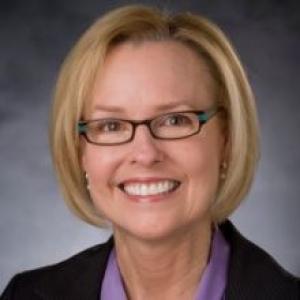 Principal Investigator
William Cleland Distinguished Professor
Professor in Psychiatry and Behavioral Sciences
Professor in Pediatrics
Professor of Psychology and Neuroscience
Affiliate, Duke Global Health Institute
Affiliate of the Center for Child and Family Policy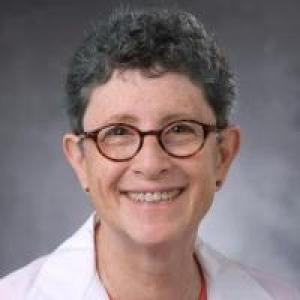 Principal Investigator
Jerome S. Harris Distinguished Professor of Pediatrics
Professor of Pediatrics
Professor of Pathology
Core Faculty in Innovation & Entrepreneurship
Member of the Duke Cancer Institute
Affiliate of the Regeneration Next Initiative

Study Details: AIMS
Cell Therapy for Adults with Autism 
The AIMS Study is testing a new cellular therapy and its potential to help autistic adults. Conducted in collaboration with the Duke Cellular Therapy Program, the AIMS study is seeking adults, ages 18-35 years, who have a confirmed diagnosis of autism spectrum disorder (ASD) to participate.
The Duke AIMS study will test mesenchymal stromal (MSC) cells created from human cord tissue. MSCs have been studied for their potential to reduce inflammation in brain cells and potentially improve brain and behavioral functioning.  The Duke AIMS study is a clinical trial to evaluate the safety of MSCs and their potential to improve skills in autistic adults.
Who is eligible to participate?
Adults between the ages of 18-35 years old with a confirmed diagnosis of autism may qualify.
Participation in this trial requires a relatively high level of language abilities.
Cognitive functioning and IQ requirements are a part of the criteria that is being considered to be included in the study.
Participants must be able to provide informed consent for the study on their own (without the need for a legally authorized representative).
Participants must also have a parent who spends four or more hours a week with the participant and is able and willing to participate in study visits and interim surveys and interviews
This is a phase I clinical trial that is evaluating whether cell therapy is associated with improvements in social and communication skills in autistic adults.  On-site assessments will be conducted at the beginning of the study and at 6 months, with remote follow-up one year after beginning the study. 
---
Pro#
: 00104691
Criteria: Initial Requirements:
18-35 years of age
Established diagnosis of autism (ASD)
Able to cooperate with testing
Enrollment Status: Currently Enrolling
Date: Sept. 2021 - March 2023
---
Additional Study Team Members
Co-investigators
Lynn Cheatham, PhD
Barbara Waters-Pick, BS, MT (ASCP)
Clinical Research Coordinators
Selected Journal Articles