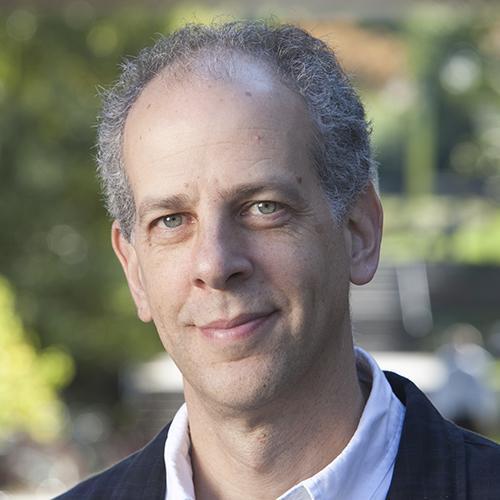 Guillermo Sapiro, the James B. Duke Distinguished Professor of Electrical and Computer Engineering at Duke University, has been named a member of the National Academy of Engineering (NAE)—among the highest professional distinctions for an engineer. Sapiro was cited "for contributions to the theory and practice of imaging," which have had significant effects on fields as diverse as image recognition and stock market prediction.

"Guillermo has long been working at the forefront of the imaging and machine learning fields—a true pioneer sparking innovation in both fields, leading to their intertwining over time," said Jerome P. Lynch, the Vinik Dean of the Pratt School of Engineering at Duke. "Many of the projects he has developed, such as his ongoing work to create an app to help detect signs of autism in early childhood, are inspiring examples of the positive impact engineering has on real people. Duke is extremely proud of Guillermo because his nomination to the NAE celebrates the importance of engineering innovation in bettering the human condition, a core mission of our school and university."
Read the full article in the Feb. 11, 2022, Duke Pratt School of Engineering newsletter here.